7704 E. Doubletree Ranch Road
Scottsdale, Arizona 85258

Click here for a map! (Mid-way between Scottsdale Rd. and Hayden, north side of Doubletree Ranch Rd. - Doubletree Ranch Rd becomes Via de Ventura at Hayden).
My Special Guest this week is ME! Baron Benham,
celebrating my annual 39th Birthday!!!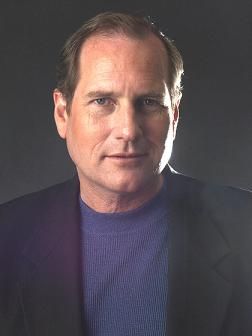 Baron Benham
To contact Baron:
Phone: 480-949-7331
Email: baron@baroncapital.com
Website: Baron Capital Management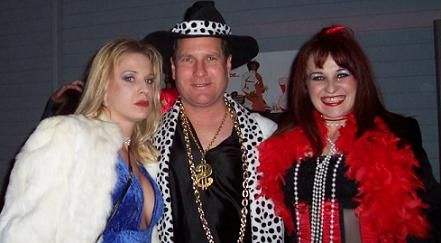 Baron's Squeeze and Tomato invite you to his Roaring 20's birthday bash! It's that time of year again to join Baron Benham in celebrating his annual 39th birthday!!! We are also marking the 6th Anniversary of the Soiree and the 4th Anniversary of Baron Capital Management!
This years party theme is the roaring 20's! Come as you are or dress as your favorite mobster, shooter, flapper, or G-Man. Held at our favorite little Italian Ristorante, Un-Bacio.
This years password is:
"Vamp"
No costume, no problem! Crash the party!
Here are some of my wild and crazy friends expected to join us.
Button Man
The Dish
The Heat
The Torpedos
Baron's Flapper
The Doll
The Big Cheese
Mini Mobster
Wise Head - The Fixer
Captain Mark-The Bootlegger
Norma The Informer
Our Get Away Car
Mob Family Toast
The Prez, Calvin Coolidge
Uncle Bruno with his Chopper
Many of our friends will be flying in
Skid Rogue
Famous Former Scottsdale Flapper
The Chump and Vamp
Godfather Thomas
Learn the language of the 20's at http://members.tripod.com/chicagotheroarin20s/the1920s.html
It is with great pleasure that I, Baron Benham, celebrating my annual 39th birthday, will be my own birthday Special Guest!

Please plan on joining us to socialize and meet new friends.
BBB