7704 E. Doubletree Ranch Road
Scottsdale, Arizona 85258

Click here for a map! (Mid-way between Scottsdale Rd. and Hayden, north side of Doubletree Ranch Rd. - Doubletree Ranch Rd becomes Via de Ventura at Hayden).
My Special Guest this week is Brad and Justin Boyar, Principals of Boyar & Associates.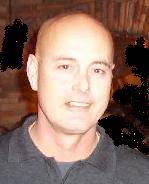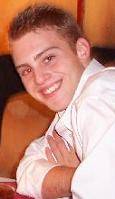 Brad Boyar Justin Boyar
To contact Brad or Justin:

Fly in and join us at this week's Soiree as we feature Brad Boyar and his son Justin Boyar of Boyar & Associates.

Brad Boyar has been flying since he was 16 and earned his commercial license in 1972. Brad has been selling corporate aircraft since 1982 (24 years).

Boyar & Associates at times may act as an aircraft broker or principle depending on the circumstances. Brad purchased The King Air listed below in Stockholm, Sweden and then sold it to a local Scottsdale resident who then invested $75,000 in new paint and interior improvements. That owner has now placed his King Air back on the market with Brad as his broker!

The Challenger below is having $650,000 worth of new paint and interior work completed. When finished it will be like a brand new plane.

Corporate planes do not age as fast as automobiles or commercial planes. Their use is much less and all repair work must pass inspections. These planes are maintained like new.

In addition to brokering or acting as a principle in a transaction Boyar & Associates offers an Aircraft Management program whereby they will lease an owners plane during periods when the owner is not in need of it. Aircraft Management can significantly reduce the cost of ownership.

Boyar & Associates only handle 6-8 transactions per year. This is because of the amount of personal attention required by each transaction. Each plane must be matched to each customers use requirements.

Long term relationships are crucial in the aircraft sales business. Virtually all of Brad's business comes from referrals. Making sure customers are happy before and after the sale leads to more work from existing customers and to referrals.

So how did I meet Brad? Referral of course!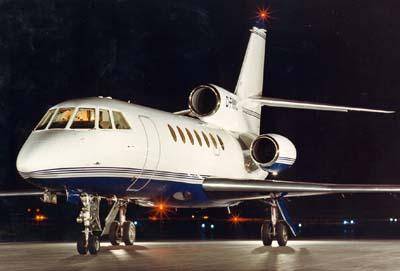 The Soiree Falcon 50 - Headed for yet another Soiree!
Here are a couple of holiday stocking stuffers Brad has for sale. Ask Brad for the Soiree discount!
Large Corporate Turboprop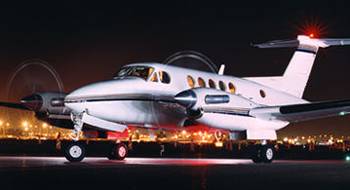 1990 Beachcraft 200 King Air B-200
Asking $1,895,000
Upper Level Corporate Jet



1984 Canadair Challenger 601-1A/3A
Asking $8,950,000
All I want for Christmas is...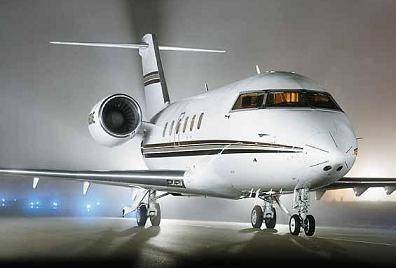 1984 Challenger 601-1A
Holiday Stocking Stuffer, asking price $13,500,000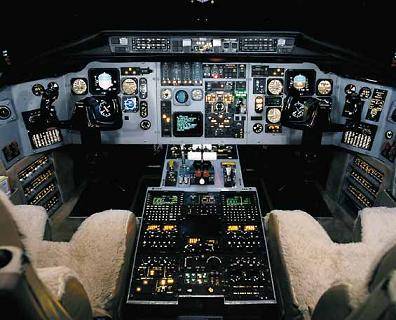 1984 Challenger 601-1A Instrument Panel
Need financing? Brad can help you there too. Brad works with two lending institutions that are aviation friendly. Forget about asset based lending though, lenders want to see your financial statement.
It is with great pleasure that Brad and Justin Boyar, Principals of Boyar & Associates, will be my Special Guest
Please plan on joining us to socialize and meet new friends.
BBB